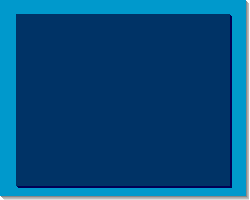 As of May 10th, 12:53 am Pacific Daylight Time, weighing a
whopping 6lb 13oz, Eve's & James's baby is born! (It was still Mother's Day in Hawaii.)
I AM NOW A GREAT-AUNT!!!!!!
His name is Caleb Joseph Knibbs.
Angela & Perry had a whopping 9 lb. 15 oz. daughter at 7:20am Easter Sunday,
Danyka Rose Colton, April 4, 1999.
Lois's Pages
1998 1999
click on the word "Site" in the each menu to see all my pages.