Chris's Cool Page


Links to Chris's Mission Pictures Here.
(I put at the top you you wouldn't have to search for it.)

Before his mission while in Hawaii:
Talk about Cool! Check out this photo of Chris
and his Uncle Don hauling up Uncle Don's new exercise machine.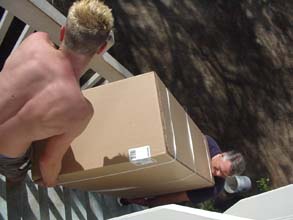 Here's Chris and his Christmas Toy!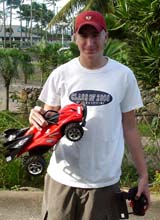 .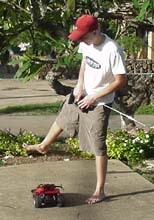 Look at that fancy legwork!
You can also find pictures of
Chris on the 2000 pages.
Chris had his friend Mike come and
visit him in Hawaii.