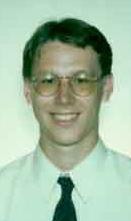 Elder Ben Colton
serving in
Denver Colorado South
Dec 29, 1999-Jan 11,2002

Mission Home address:
2001 E Easter Ave # 303
Littleton, CO 80122
for current address email lois

Ben's Farewell
Ben's Companions

.


Sister and Elder Colton
served in Johannesburg South Africa
January 5, 1999 - April 6,2001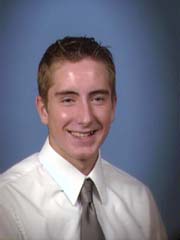 Elder Chris Colton
Taejon South Korea
entered the MTC on July 3rd, 2001
Elder Christopher R. Colton
KoreaTaejon Mission
P.O. Box 38
Taejon Korea 300-600

Pictures of Elder Colton
and Elder Hunt at the MTC.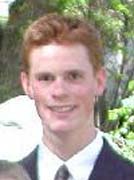 Elder David Hunt
Buenos Aires Argentina
entered the MTC July 25th.
MTC mailbox #258
ARG-BAS 0925
2005 N 900 E
Provo, UT 84604-1793