.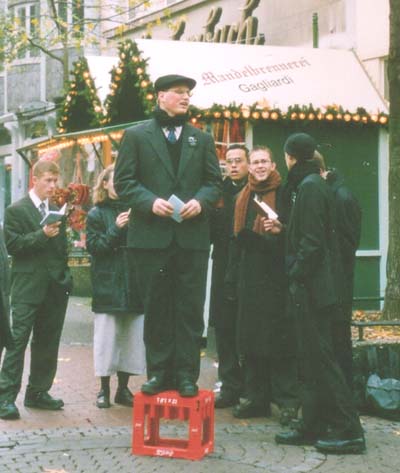 Street preaching in Düsseldorf.during Fussgängerzone.
Elder Swenson (holding book) on left, Elder Colton on the box.

Elder Daniel Colton
Frankfurt Germany
July 3, 2002 - July 8, 2004

Germany Frankfurt Mission
Kurfuerstenstrasse 60
60486 Frankfurt am Main
Germany

Picture with President Manwaring
Pictures of Elder Colton in the Solingen Area
More pictures of the Solingen Area
Missionaries in the Saarbrucken area
Missionaries in some area (Koln?)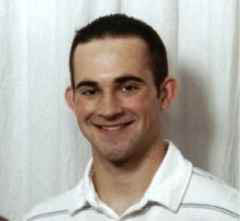 Elder Bruce Colton
Argentina Salta Mission
May 19, 2004 - May 2006
Currently in the MTC
Elder Bruce Adam Colton
Argentina Salta Mission
POB 30150 POUCH
Salt Lake City UT 84130-0150
The mission address is (NO PACKAGES)
Elder Bruce Adam Colton
Argentina Salta Mission
Av. Reyes Catolicos 1330
Posto 20 Local 28
4400 Salta
Argentina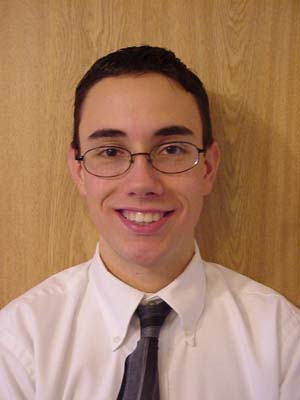 Elder Matt Colton
Guatamala Central
July 3, 2003.- Mar 3, 2004
May 31, 2004 - ?
Got Sick. Waiting for him to get well.
Well, Matt got well, and on May 31st he
was able to return to Guatamala.
Don't know when his mission
will end now.
Elder Matthew Colton
Guatemala City Central Mission
Box 30150
Salt Lake Ut 84130-0150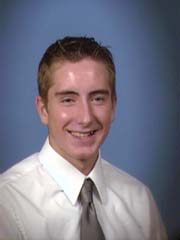 Elder Chris Colton
Taejon South Korea
July 3rd, 2001 - July 17, 2003
Elder Christopher R. Colton
KoreaTaejon Mission
P.O. Box 38
Taejon Korea 300-600
Pictures of Elder Colton
and Elder Hunt at the MTC.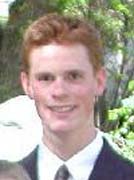 Elder David Hunt
Argentina Buenos Aires South
July 25, 2001 - July 31, 2003
MTC mailbox #258
ARG-BAS 0925
2005 N 900 E
Provo, UT 84604-1793